REP Solar offers many financing options tailored to fit your needs. We partner with banks and investors who understand solar PV and have the lending appetite. We always offer you the most efficient cash flow and quickest path to ownership.
Financing Options Include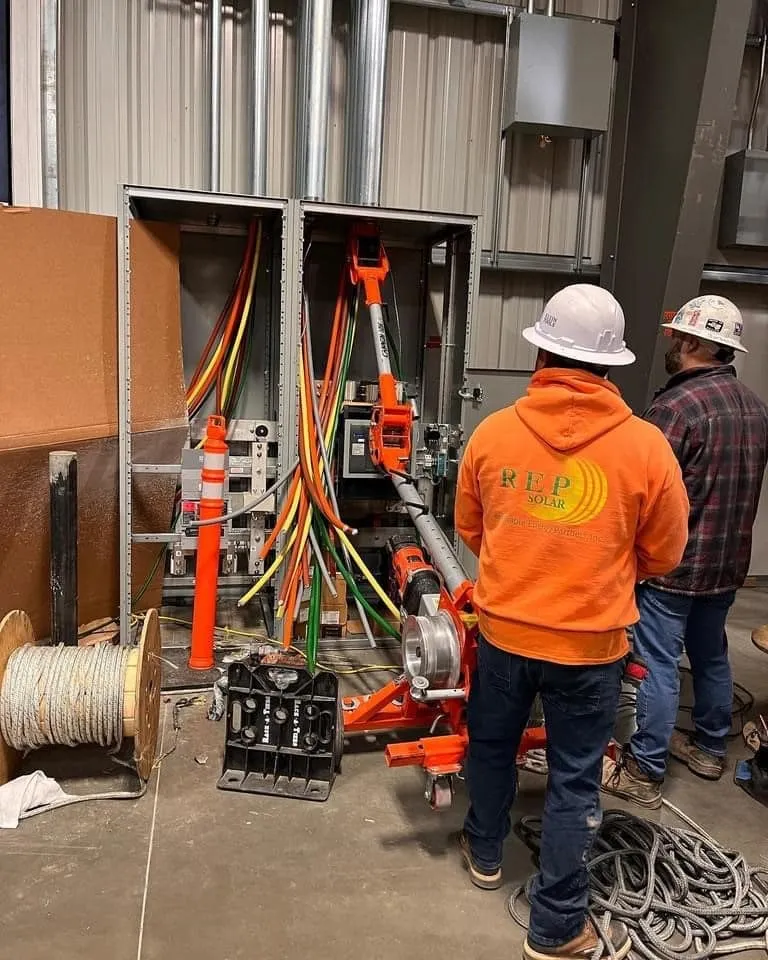 Debt
Traditional debt with a variety of term lengths. If the full amount is financed, this can put lots of cash into your company by monetizing the 30% Investment Tax Credit and Depreciation.
Capital Lease
This is a lease agreement in which the lessor agrees to transfer the ownership rights to the lessee after the completion of the lease period (typically $1 buyout). This can be beneficial and allows the lessee to take advantage of tax benefits such as the 30% ITC and Depreciation.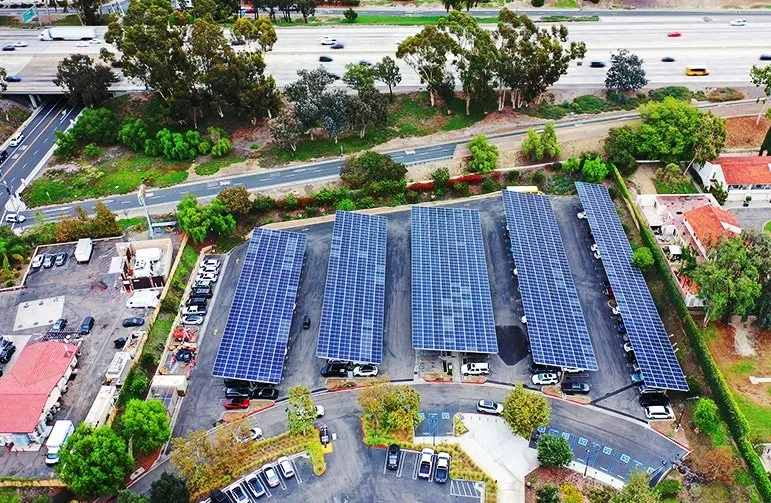 Operating Lease
A lease agreement in which the contract period is shorter than the life of the equipment, and the lessor pays all maintenance and servicing costs. Fair market price buyout at the end of the lease typically equals 15%-20% of the original cost of equipment. This can be beneficial if a substantial tax appetite for the lessee is not needed.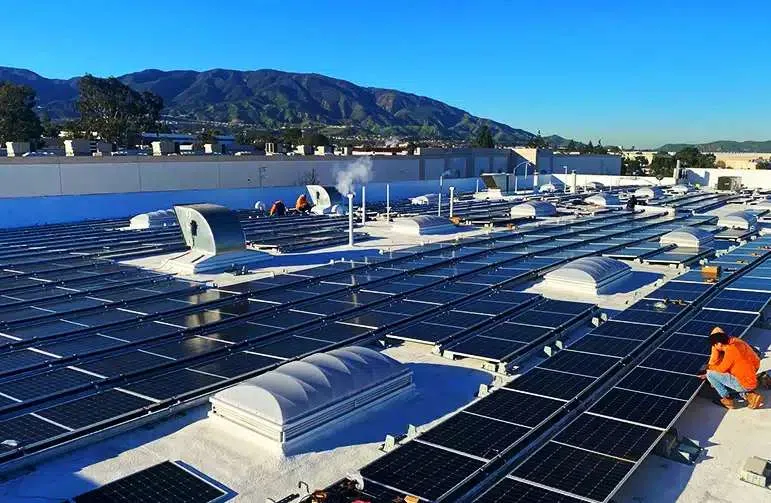 Solar PV Power Purchase Agreements (PPA)
This is a financial agreement where a developer arranges for the design, permitting, financing, and installation of a solar energy system on a customer's property at no cost. The developer sells the power generated to the host customer at a fixed rate that is often lower than the local utility's retail rate. This is typically how our non-profit clients get solar installed at their facility. Buyout options can be structured at year 5 after the recapture period for the 30% ITC is over.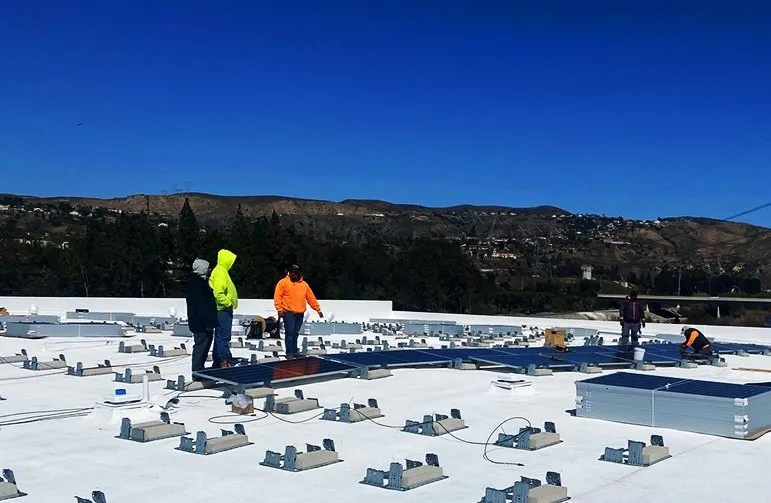 Prepaid Solar PV Power Purchase Agreements (Prepaid PPA)
A prepaid PPA is very similar to purchasing your solar panel system. In a prepaid solar PPA, you pay 100% upfront when you sign the contract and do not have to pay anything for the duration of the agreement. Because you prepay, the Tax Equity Investor assumes no risk, and they are generally willing to make adjustments to the PPA terms that are favorable to you.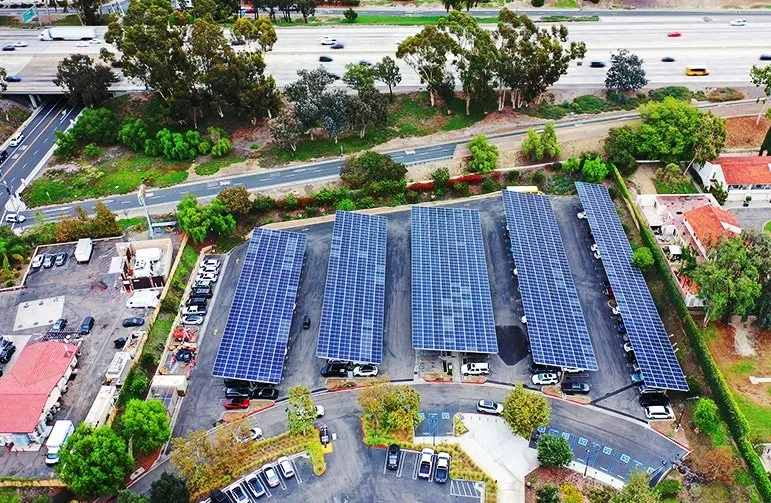 Property Assessed Clean Energy Financing (PACE)
PACE is an innovative program that makes it possible for owners of commercial and industrial properties to obtain low-cost, long-term financing for renewable energy projects. PACE statutes authorize municipalities and counties to work with private sector lenders to provide upfront financing to property owners for qualified projects and to collect the repayment through annual assessments on the property's real estate tax bill. The term of PACE financing may extend up to 20 years, resulting in utility and other cost savings that exceed the amount of the assessment payment.
---
Need some advice on next steps for your solar energy project? We're here to help guide you through every phase of installing a solar photovoltaic system.