REP Solar is committed to renewable energy and believes it is paramount to our country's future economy and environment. Renewable energy reduces America's dependence on fossil fuel by creating clean, sustainable electricity and American jobs. Its fuel sources are free and eternal, and it hedges against volatile fossil fuel prices. REP Solar has been a leader in sustainable energy policies and will continue into the future for many years.
What We Do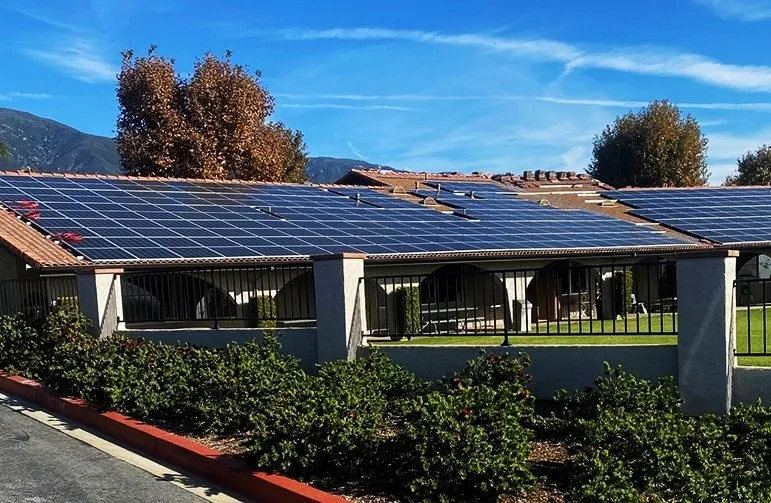 Construction & Procurement
From studies to breaking ground, we handle all aspects of developing and building commercial and residential solar energy projects. With decades of expertise, we've developed processes that make it faster and easier for you to navigate the solar energy landscape and make the right decisions for you.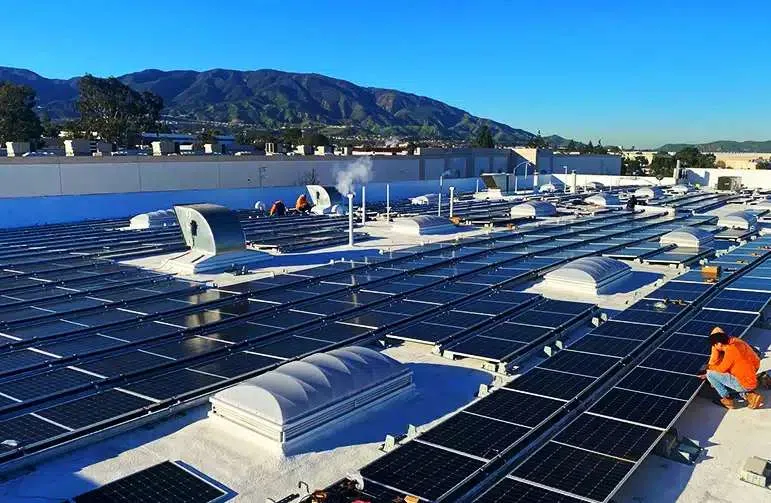 Design & Engineering
We believe that "nothing is impossible," allowing us to design ambitious projects and keep them on schedule and on track. Every step of the way, we ensure that you're involved in all key decisions and understand how we develop successful road maps for engineering and permitting.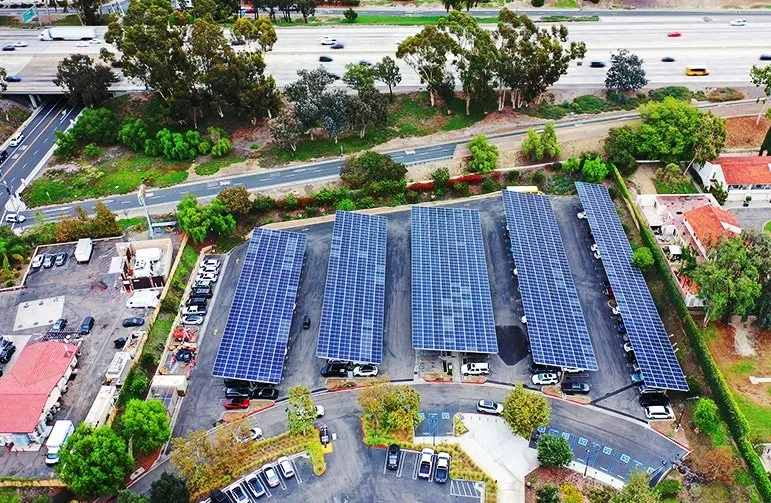 Development & Integration
Every project begins with an in-depth understanding of your needs and goals for your solar energy system. We want to save you time, money, and hassle with our projects, allowing you to get started with your new solar energy project in weeks, not months.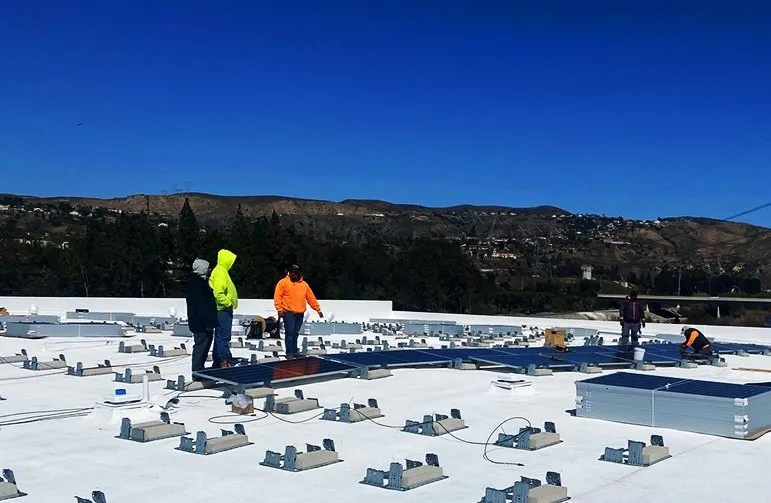 Operations & Maintenance
Every REP Solar client benefits from guaranteed ongoing maintenance and operations services for their photovoltaic systems, including extended technical support from our engineering staff. We understand that you rely on your solar energy system for your business or home, so we don't cut corners on support.
We are a full service developer, integrator and O&M provider solely dedicated to renewable energy. We are focused on the development, integration, financing, construction, operation, maintenance and monitoring of clean energy projects.

Using our expertise, we assist clients with turn-key solutions for various technologies including our primary focus on solar photovoltaic and energy efficiency retrofits.
---
Key Facts
Residential Installations
Years Combined Team Experience
Our Core Strengths
Industry Experts
Rebates, tax credits, interconnection, engineering, equipment selection, short and long term financing.
Business Ethics
Transparency, integrity, diligence, accuracy, alternative dispute resolution.
Construction Management
Budgets, milestone schedules, existing conditions, site safety & documentation.
Leadership
Innovative, progressive, expert training, organic growth, promoting from within, low employee turnover.
Employee Safety
At REP Solar, our highest priority is the safety of our employees and subcontractor's employees. We know that all operations involving electrical equipment can be hazardous if conducted without respect for the construction environment and regard for safety. We are committed to providing a safety culture through training, awareness and mutual responsibility for the well being of fellow workers.
REP's subcontractors and field employees are OSHA Certified for 10hr and 30 hr.
---
Need some advice on next steps for your solar energy project? We're here to help guide you through every phase of installing a solar photovoltaic system.