About REP Solar: Commercial Solar Specialists
We bring more than 500 years of combined experience in electrical construction and engineering, including business management and construction real estate financing, to every project we work on. Together with our clients, we are shaping the future of renewable energy.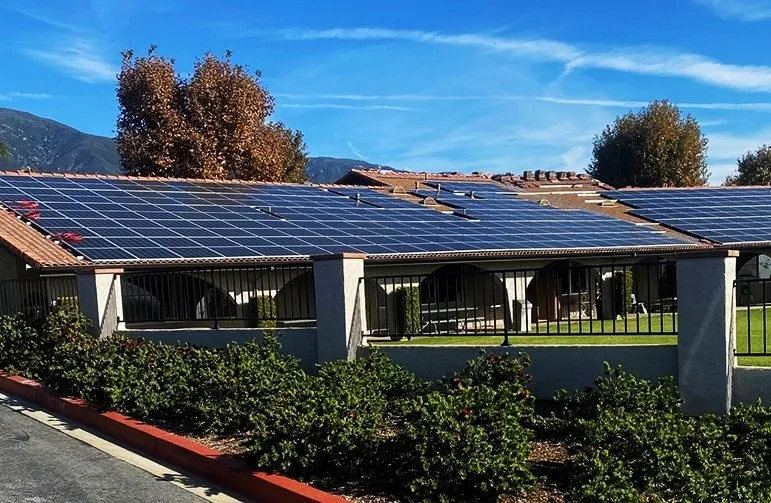 Construction & Procurement
From studies to breaking ground, we handle all aspects of developing and building commercial and residential solar energy projects. With decades of expertise, we've developed processes that make it faster and easier for you to navigate the solar energy landscape and make the right decisions for you.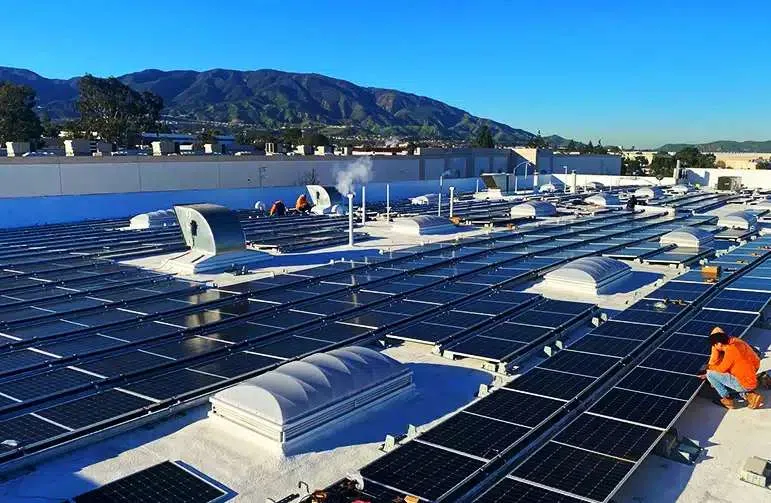 Design & Engineering
We believe that "nothing is impossible," allowing us to design ambitious projects and keep them on schedule and on track. Every step of the way, we ensure that you're involved in all key decisions and understand how we develop successful road maps for engineering and permitting.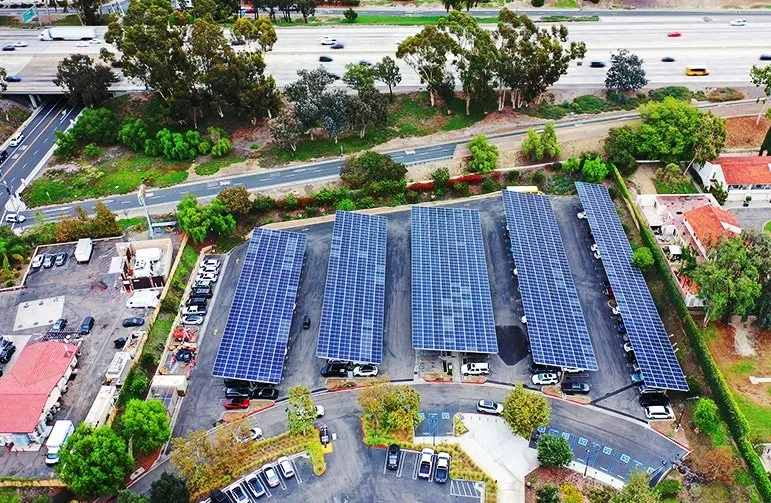 Development & Integration
Every project begins with an in-depth understanding of your needs and goals for your solar energy system. We want to save you time, money, and hassle with our projects, allowing you to get started with your new solar energy project in weeks, not months.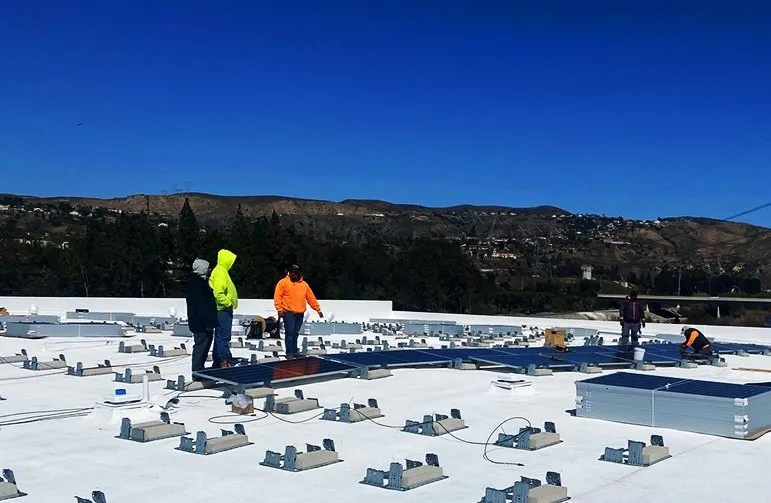 Operations & Maintenance
Every REP Solar client benefits from guaranteed ongoing maintenance and operations services for their photovoltaic systems, including extended technical support from our engineering staff. We understand that you rely on your solar energy system for your business or home, so we don't cut corners on support.
---
Our long-standing relationships with banks and investors allow us to offer our clients multiple different financing options. Ask us about options including capital leases, PPA, and PACE—or if you're just getting started, sit down with our team for a review of the basics.
---
The REP Advantage
Installation in Weeks, Not Months
Straightforward Communication
---
Who We Serve
---
Key Facts
Years Combined Team Experience
Testimonials
"I wanted to send you a note thanking you for the job that REP did on our 1049/kw dc solar system in Rancho Cucamonga. We have been operating for 6 months now, and everything is working as promised. Our project came in on time and within budget. Whenever a change or concern arose, you and your team reacted immediately with integrity and class. I do hope you will use us as a future reference as we would be more than happy to recommend REP."
"Renewable Energy Partners, Inc. initially reached out to us in July 2013 regarding performing a solar renewable energy analysis for our facility. From that point until installation and completion of solar project in 2018, REP has proven themselves to be a detail oriented, customer first organization that worked with us diligently throughout our decision process with our best interest as their primary focus. From development to integration of the solar project, the REP team provided us with a great experience. We would not hesitate to fully recommend REP SOLAR to anyone looking for a professional company who operates with integrity and class in all areas.
We're The Right Partners For You.
Whether you're growing your business, saving money on energy costs for your school or
house of worship, or looking to power your home, we are your partner in solar energy
systems. Explore how we help our clients below.
---
Need some advice on next steps for your solar energy project? We're here to help guide you through every phase of installing a solar photovoltaic system.